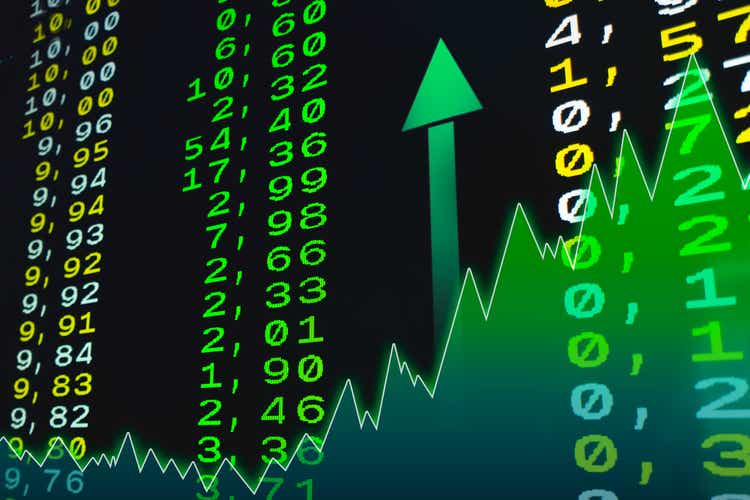 Sapphire systems demand drives Velo3D Q4 results, stock up ~21% (NYSE:VLD.WS)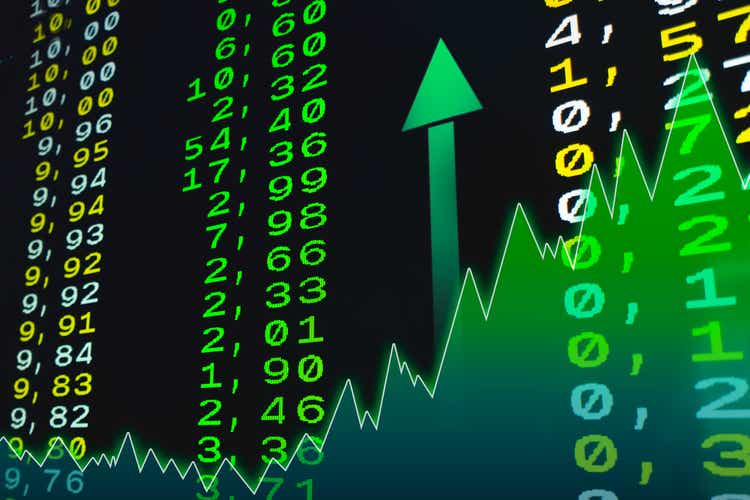 Shares of Velo3D (NYSE:VLD) climbed as much as 21% after the metal 3D printing solutions company's fourth quarter results topped analyst consensus.
VLD posted Q4 Non-GAAP EPS of -$0.08, beating by $0.04, and revenue of $29.78M was +186.1% Y/Y and ahead of estimates by $1.72M.
The company continues to see strong demand for its Sapphire family of printers, and said it has shipped "a record number" of Sapphire XC systems during Q4.
"Production cycle times of our Sapphire XC system continue to improve due to increased volume and improved manufacturing efficiency. This improvement is important as it has a direct impact on gross margin," CEO Benny Buller said on the Q4 earnings call.
Other Q4 metrics: gross margin 5.9%, operating expenses declined 15% to $23.7M, net income $22.6M, adjusted EBITDA was a loss of $14.4M, cash and investments at quarter end was $80M.
Outlook: For Q1 2023, the company expects revenue between $25M – $28M, and gross margin around 9% – 11%, assuming no impact from potential non-recurring charges.
For 2023, VLD sees revenue in the $120M – $130M range, with gross margins of 19% to 21%, assuming no impact from potential non-recurring charges – with gross margin of about 30% in Q4 this year.
VLD fell 77.1% in 2022.
Seeking Alpha contributor Gary Bourgeault recently laid out a "Hold" case for VLD.